Pembrokeshire Activities
Pembrokeshire activities offer some of the most breathtaking experiences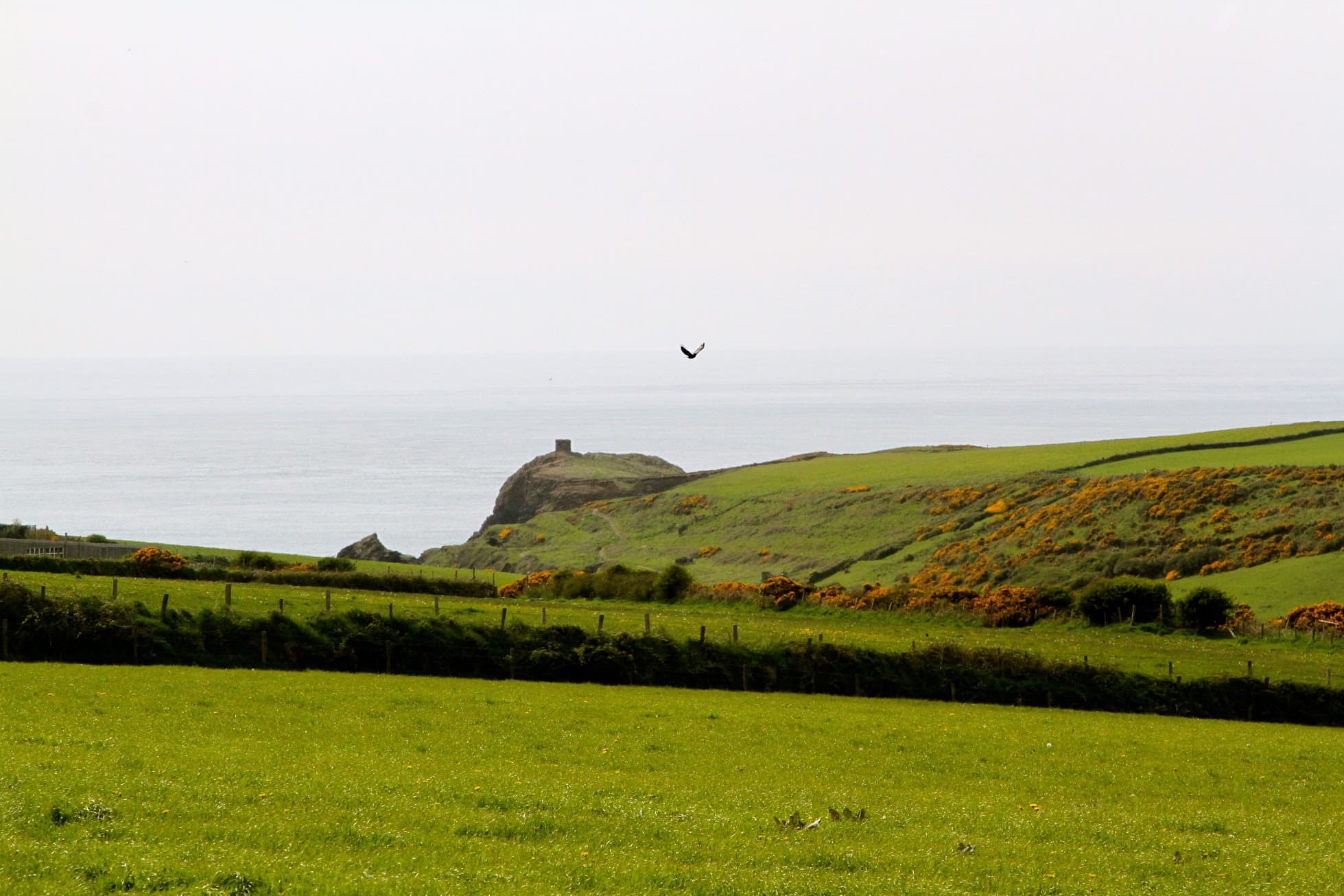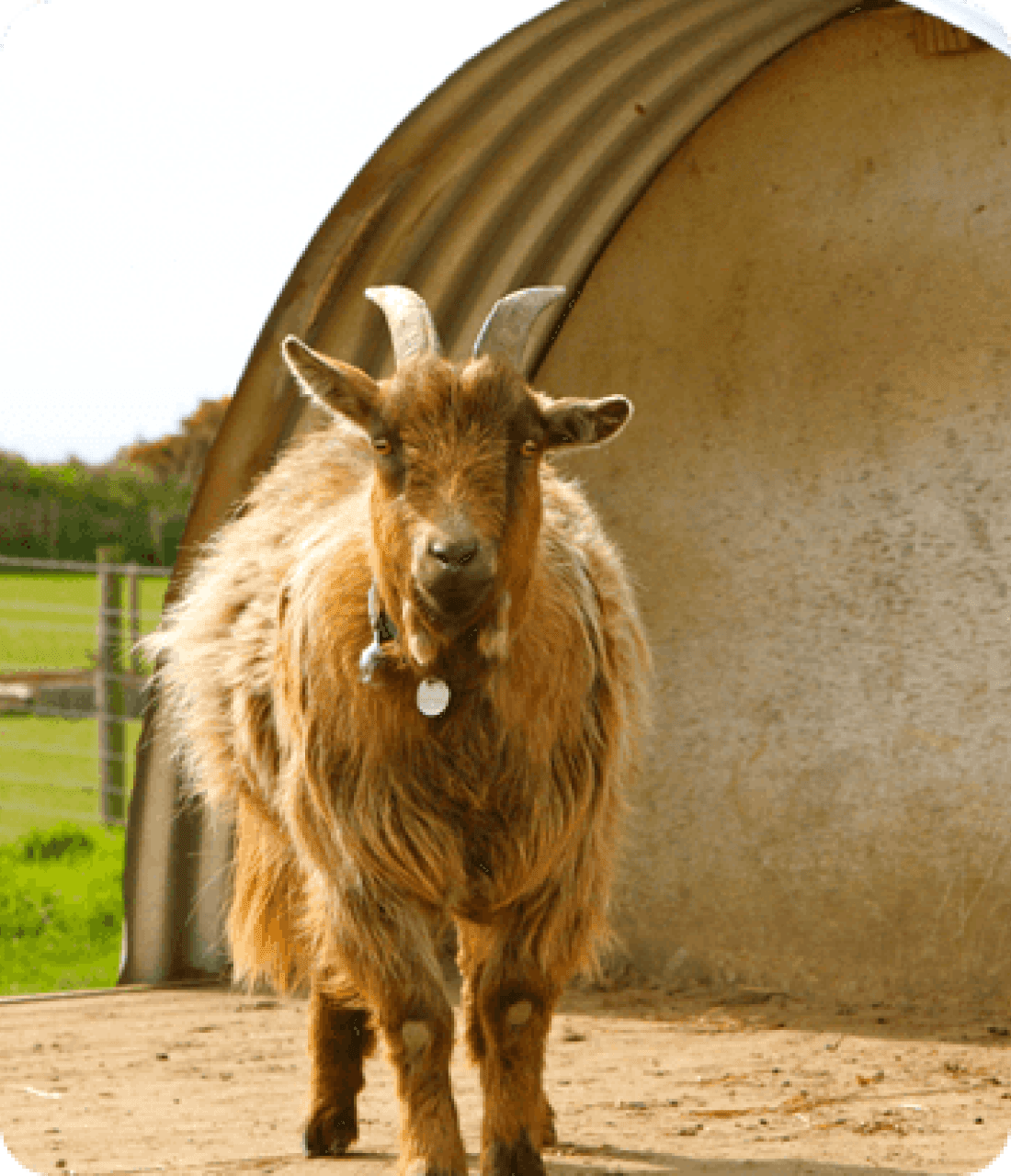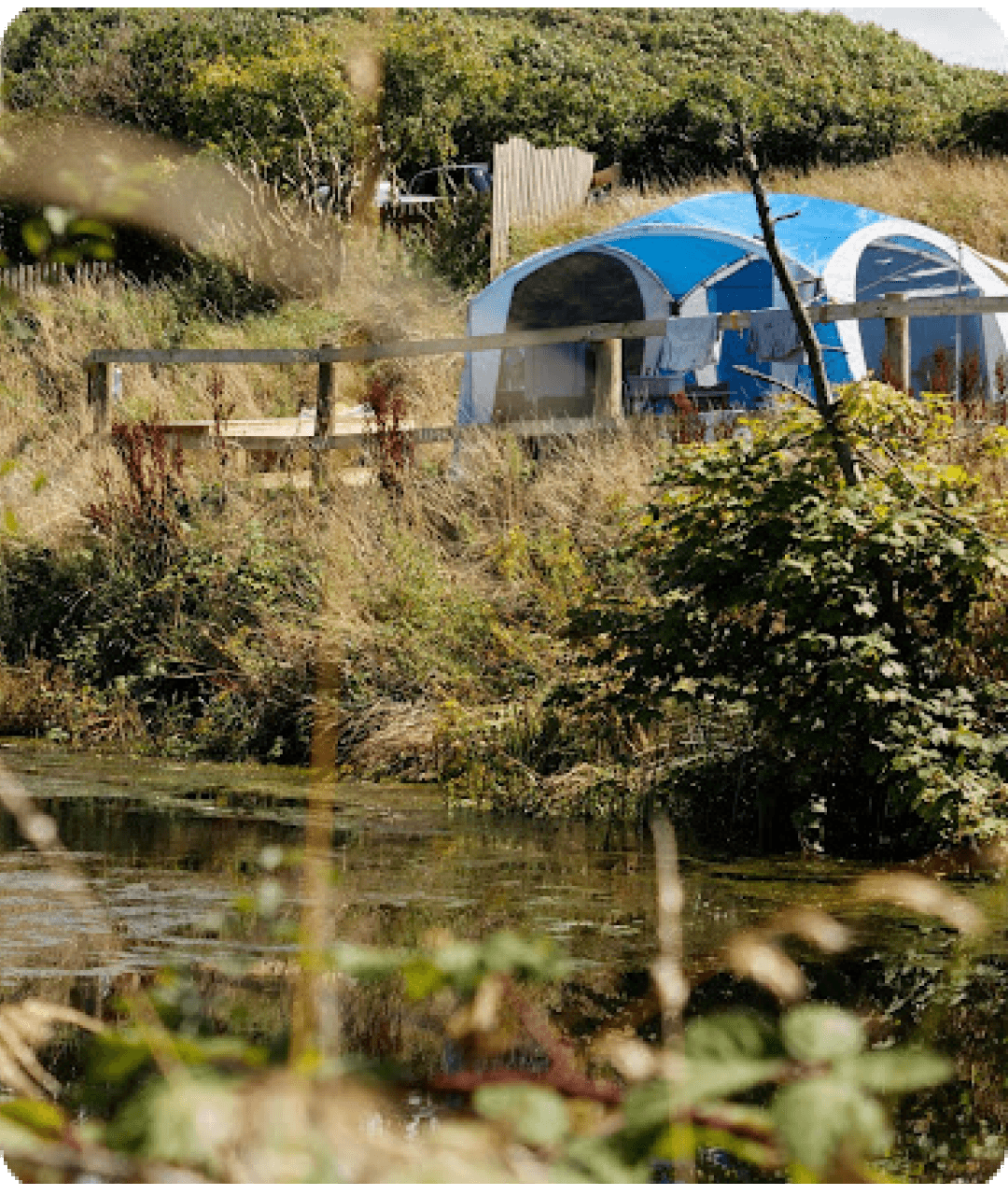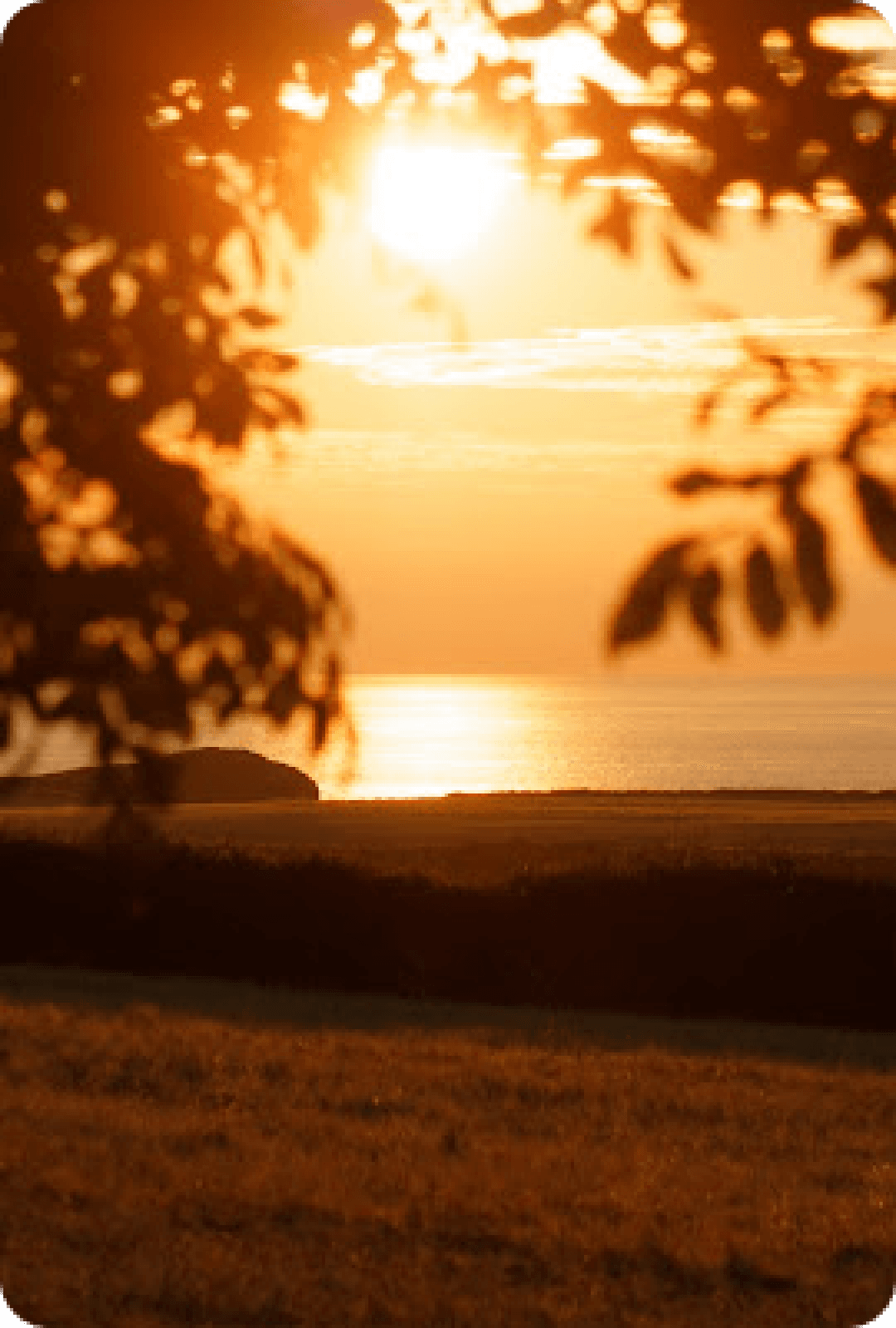 Why Pembrokeshire for adventure and history?
The Pembrokeshire coastal national park is famous for it is glorious 186 miles of beautiful coastal walks. It encompases incredible scenary, history and endless opportunities for adventure.

Beyond the coast there is still plenty to discover, from thrilling adventure parks to historic castles, scenic boat rides, and lively festivals, every moment will be filled with fun and adventure.
Surfing at blue flag beaches

Walk the Pembrokeshire Coast Path

Explore the local history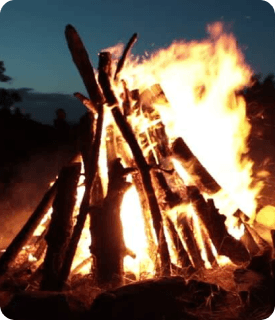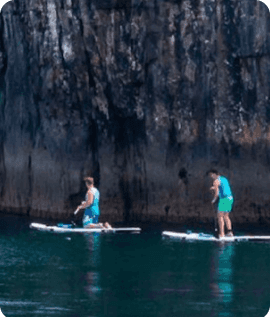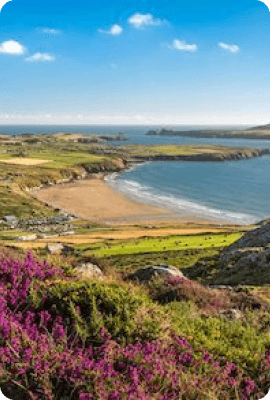 Why is our campiste a good location for activies?
Our pembrokeshire campsite was voted as one of the top campsites in the UK for adventure activities and is a great base to visit the Pembrokeshire activities and attractions. Whether it's adrenaline fuelled adventure activities, scenic coastal walks or rich historic towns, its got the lot.
What is there to do near the campsite?
Our campsite is located in the National Park, and is just 15 mins walk from the beach (Abereiddy), and access to the Coastal Path, making it the perfect base for walkers.

Abereiddy is also home to the blue lagoon, famous for coasteering and cliff jumping. It is also a popular locaiton for surfing, fishing and kayaking.
Ready to go camping
in Pembrokeshire?
Where can we eat in Pembrokeshire?
Good news for our campers and visitors! Satisfy your hunger with a piping hot slice from our very own pizza take-away right on the campsite. Check out the menu and stop by for a delicious refuel after a day of exploring Pembrokeshire.
Walking in Pembrokeshire
Regarded as one of the most beautiful coastlines in the world, there is no doubt that the scenery here is stunning. Pembrokeshire has become a hotspot for walkers / hikers, and our campsite caters very well for those wanting to walk the pembrokeshire coastal national park. According the the guardian's list of the top 10 walks in Wales, four of them are within 5 miles, with one of them right on the doorstep.

The routes we often recommend to our visitors is the walk from Abereiddy beach (just down the road), around the coastal path to Porthgain. The walk is roughly three miles long and has, what we believe to be, some of the most incredible views on the ocean. It offers views all the way north east to Strumble head all the way to St Davids head in the south west. The walk begins by climbing over the top of the blue lagoon. The walk ends in Porthgain which is a perfect place to grab a bite to eat or have a drink. The walk is great because there is a bus that runs from outside our campsite to Abereiddy, and one that stops in Porthgain, so you can get a bus to and from the start and end point of the walk.

Another popular walk is at Abermawr, a circular wooded walk that ends up at a pebbled beach, it is great in the early summer as the entire wood fills with bluebells, which has led to it often being refered to as (blue-bell woods). Another (slightly longer) walk is one from Whitesands beach all the way towards St Davids head, is walk is roughly three miles out and three / four miles back, depending on whether or not you want to climb Carn Llaity, often recommended if you have the energy, because it offers incredible views of the St Davids peninsula.
Can you surf in Pebmrokeshire?
If you're looking to do some surfing there are some great beaches available locally, most of which are features in the guardians list of perfect beaches in Pembrokeshire.

Abereiddy is often overlooked as it requires a fair bit of swell to work properly. A very popular choice is Whitesands, which is well equipped for surfing, it has a great beach, with ample parking and a nice cafe. The beach picks up the most waves in the area and is guarded by the RNLI lifeguards.

A good alternative to Whitesands is Newgale, it is usually less busy and because the beach is so long (two miles), there is more chance of having a quite surf. The water temperature here in summer is warm enough to comfortably surf in a 3/2 without boots and gloves. If you are looking for more specific surfing conditions check out this guide to surfing in pembrokeshire
Coasteering in Pembrokeshire
Coasteering in Pembrokeshire is an unforgettable experience, hailed as the birthplace of the activity. Embark on a thrilling blend of rock-hopping, scrambling, wave-riding, cave-exploration and cliff-jumping, all while taking in stunning wildlife and scenic views.

Our campers are in luck with the world-renowned Abereiddy beach just around the corner! With a plethora of adventure companies offering top-notch coasteering experiences, you are sure to have a blast no matter who you choose. Get ready for a day of unforgettable fun!
What history is there in St Davids How fresh is the dough?
The St Davids Cathedral dates back to the 12th century and has since been a popular place of pilgrimage. St David chose this beautiful region as the site of his monastery in the 6th century and you will find his shrine inside..

It is well worth setting aside a few hours to visit the cathedral, even if you don't have an interest in history. There is an exhibition designed to introduce the pilgrim/visitor to the history and life of the Cathedral today including its daily worship..
Do you cater for gluten free and vegans?
We do not currently cater for GF options, as we are currently investigating how to master the recipe. We do however, have a vegan pizza option. Check out our menu for more details.
Can we call to order?
We make a set amount of dough to sell every night, therefore we generally work on a first come first serve basis of ordering in person. We only accept pre orders if it is a party of over 15 pizzas, so do give us a call if this is what you're after.