Our Campsite
Our campsite is small and intimate with just twenty pitches. We make sure that the campsite remains a calm and relaxing enviroment.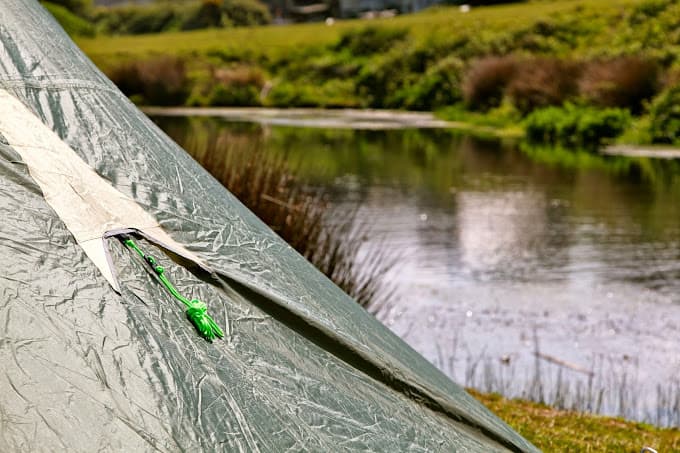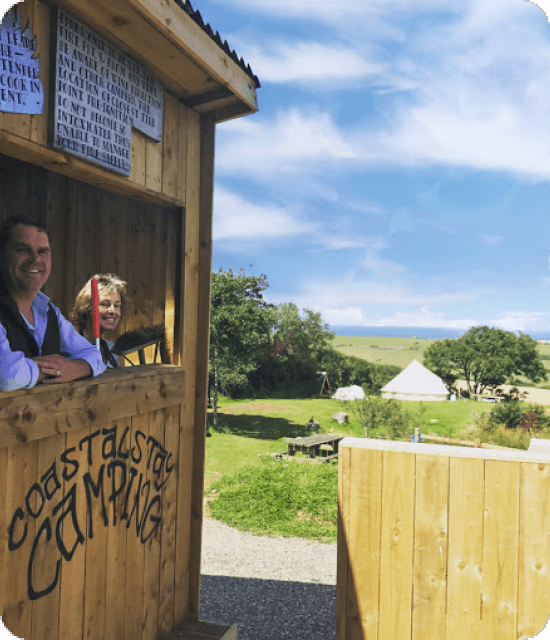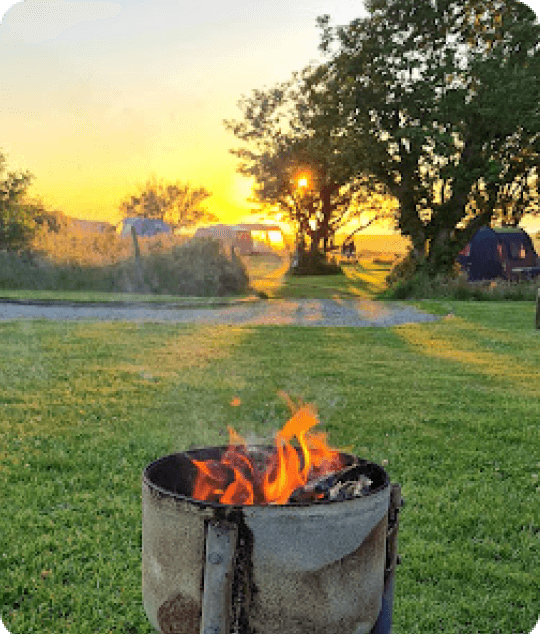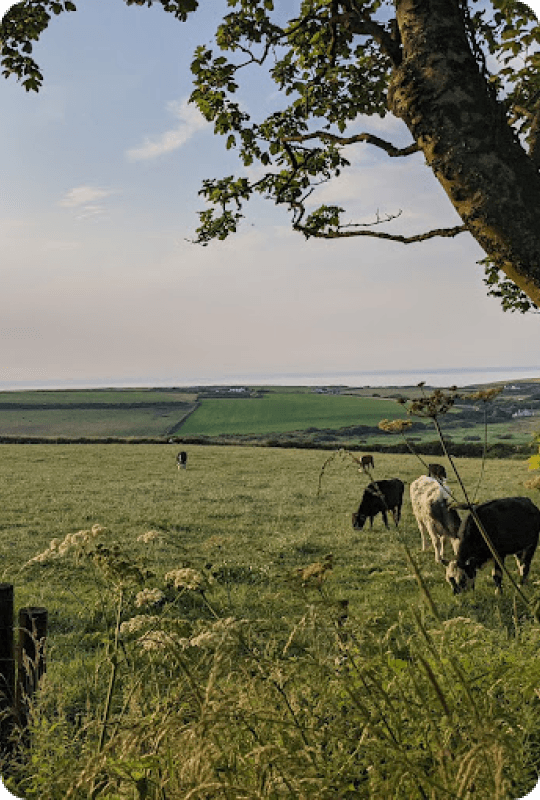 Why come camping in Pembrokeshire?
Our campsite is small and intimate with just 20 pitches. We make sure that the campsite remains a calm and relaxing enviroment.

Our aim is to give you just enough luxury and conveniences to keep your content but not too much that you forget you are camping in Wales. Each pitch comes with its own fire pit for toasting marshmallows or cosying up with a blanket and picnic table
Small intimate campiste with only twenty pitches

Spacious pitches each with their own fire pit and bench/picnic table

View overlooking the pembrokeshire national park

Adventure on the doorstep, Surfing, Coasteering, Kayaking etc.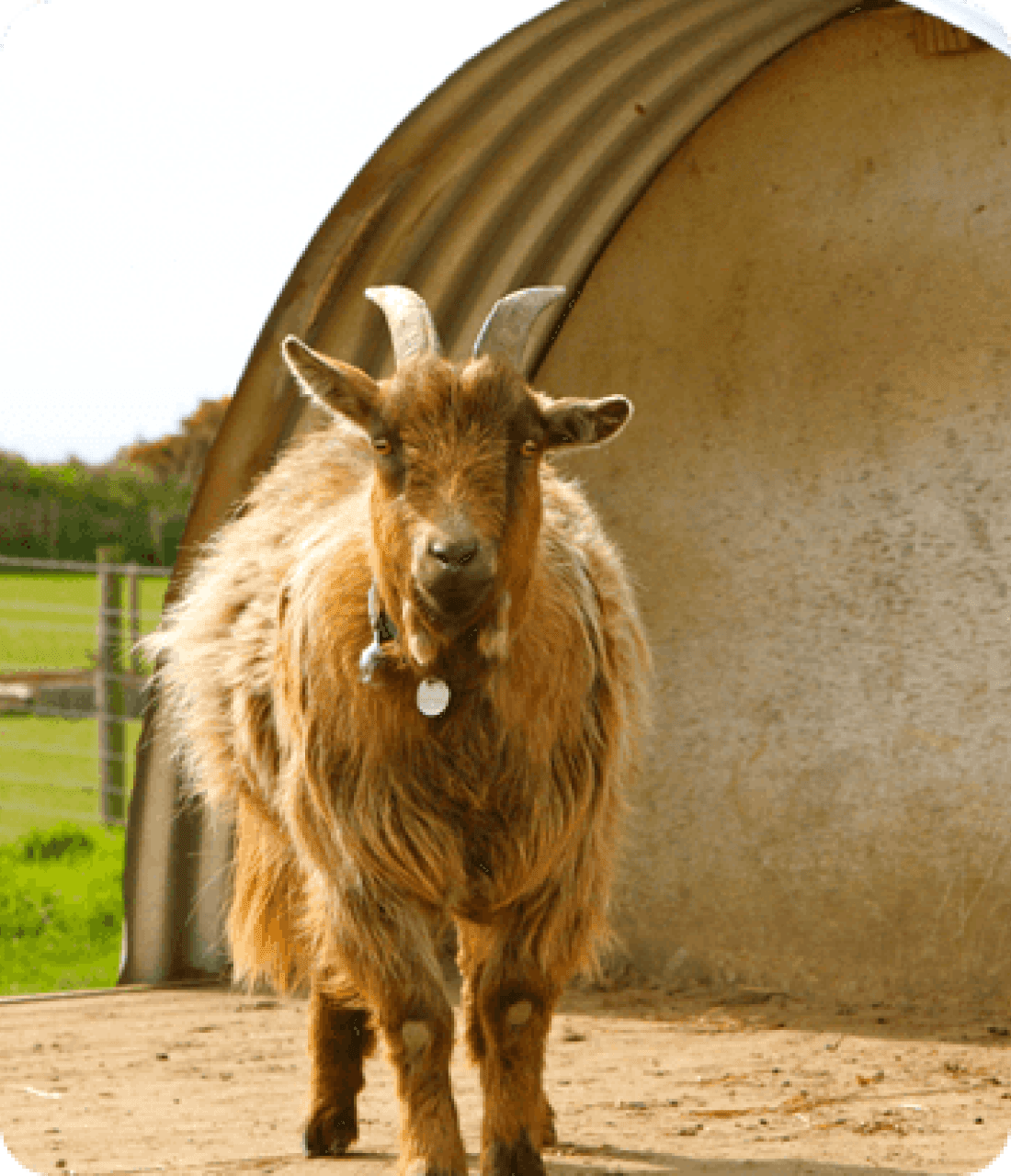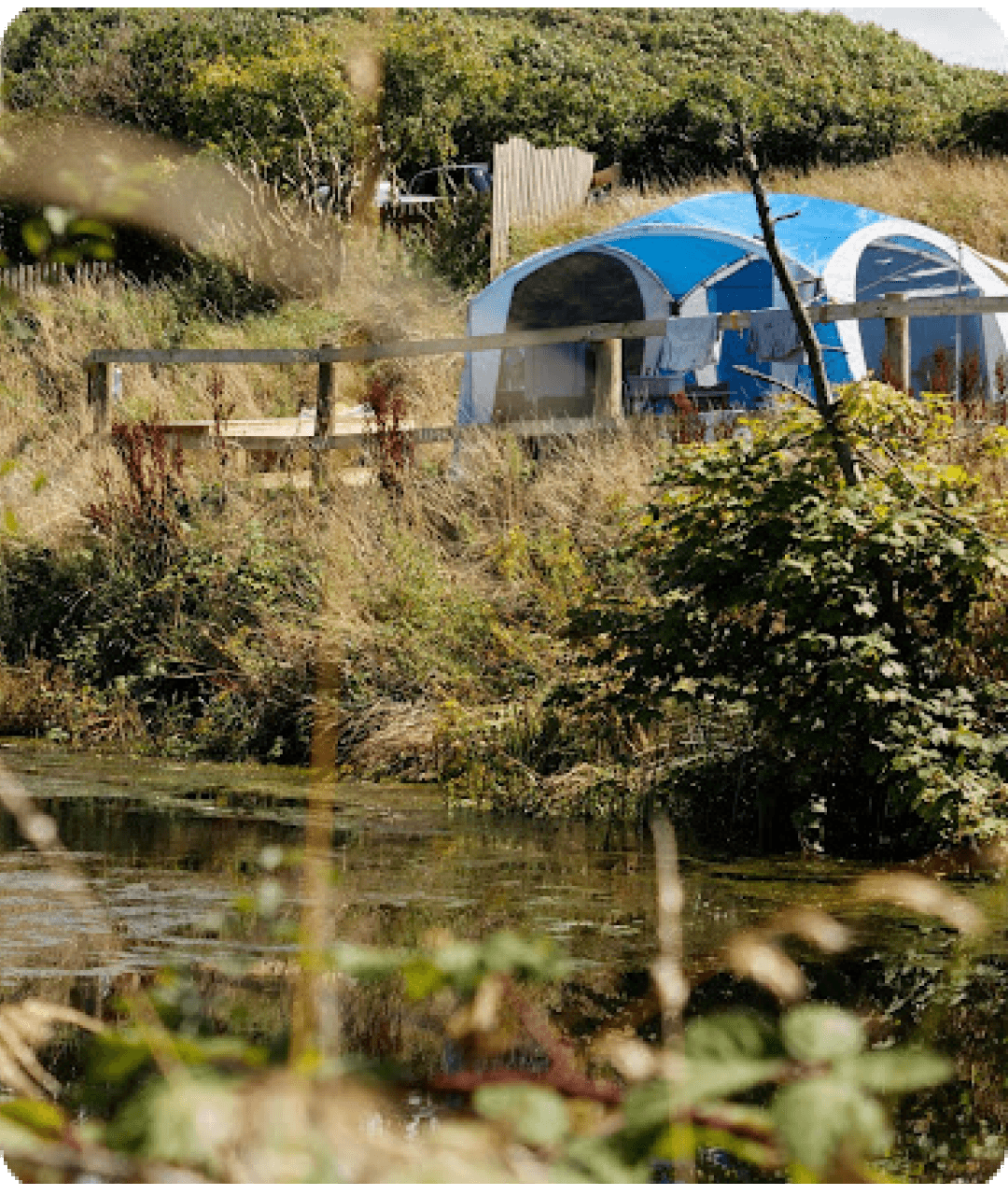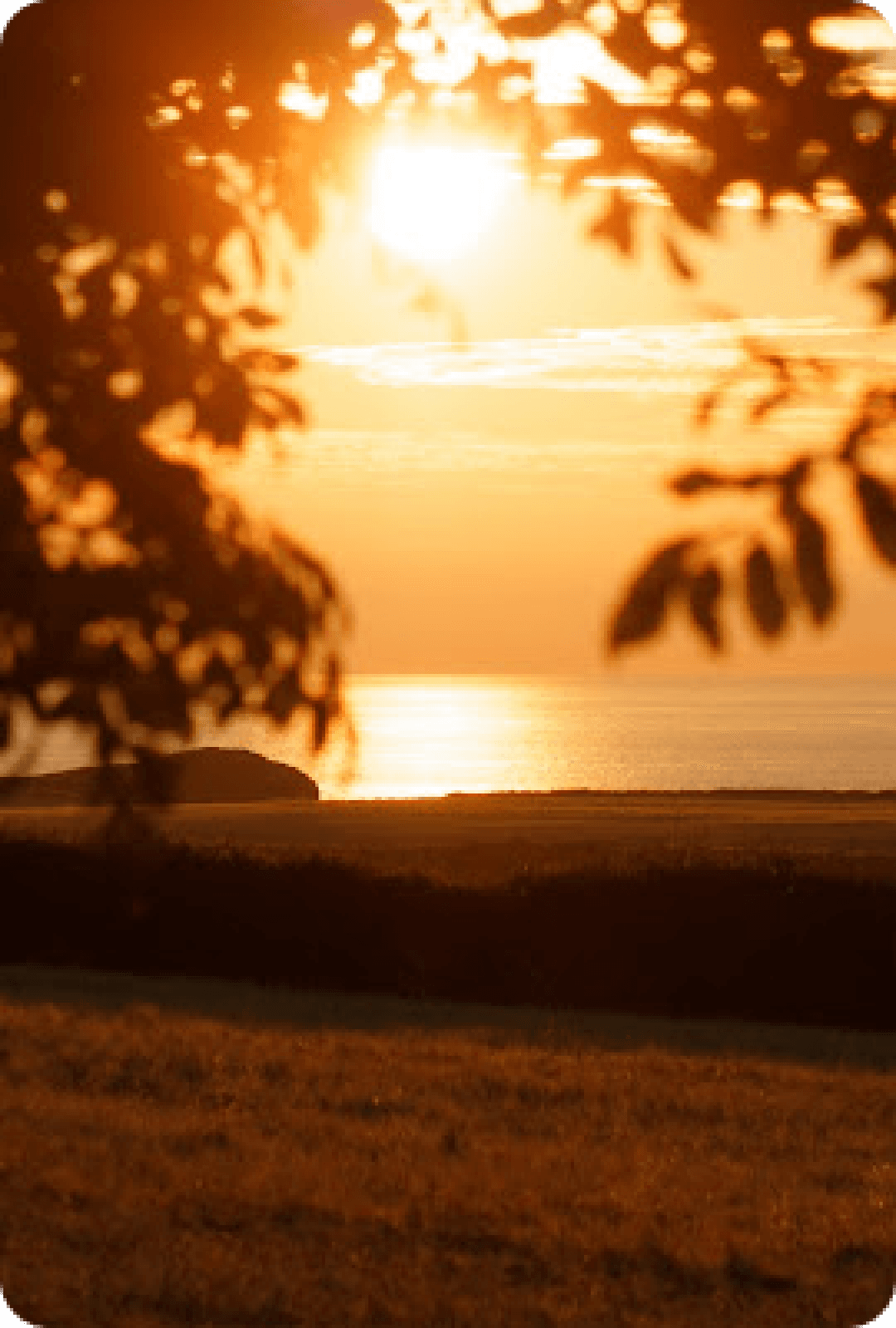 Our small holding campsite
We are based in west Wales, at the heart of Britain's only coastal National Park. We are less than a mile walk to the nearest beach and our ptiches overlook a natural valley that leads to the sea. Our campsite is on our own small holding farm, just over 6 acres of land and features a natural pond and nosey goats.
Adventure, Nature and History
We are the perfect base for walkers and hikers of the Pembrokeshire Coastal National Paths. For adventure lovers, our campsite was voted as one of the top campsites in the UK for adventure activities by Red bull. There is some great surfing right on the doorstep and Abereiddy is the perfect place to try locally invented Coasteering.
Ready to go camping
in Pembrokeshire?
How many pitches do you have?
We have only got 20 pitches - we want to give each pitch enough space and personality to make your holiday feel like you are a valuable guest and not a squished sardine!
How many bathrooms are there?
We have one unisex luxury bathroom with combined shower and toilet, and then seperate male and female bathrooms, each with three toilets and showers - so it should never feel busy.
Do the showers have hot water?
This is glamping - of course they have hot water! Our washing facitilies also all have hot water.
Are we allowed fires?
Each pitch has a dedicated firepit - fires are only allowed in fire pits.
Does the campsite have a fridge?
Yes, there is a fridge a freezer that campers can use.
When is the pizza open?
The pizza oven is open every night (during the summer), and sometimes for lunch, during the high season. We use local products where possible,take a look at the menu here
What is the best time of year to visit?
Each season brings with it different options in Pembrokeshire - there is something to do all year round!
How suitable are the roads for cycle?
Bring your bikes and enjoy miles of quiet backroads and wilderness. There are handfuls of back road routes to discover, most of which end up at a blue flag awarded beach. If you are looking for challanging routes there are lots of strava runs which will have you climbing some pretty big hills
What is the best way to see the coastline?
If you've brought along a canoe or two, or even a boat, these can be launched at Abereiddy or a mile down the road at Porthgain. There is some great coastline to be discovered including untouched beaches which can only be accessed via the sea.